For its popular use in Asian herbal tea, most wouldn't realize that chrysanthemum is more than just a healthy drink. In fact, chrysanthemums hold stories as rich as its spectacular colours! First cultivated in China, the admiration towards this type of flower grew strong that a city was named Chu-Hsien, or Chrysanthemum City. Its reputation grew to the land of Japan and caught the attention of the emperor who began to use a single chrysanthemum as his crest and official seal. Finally, Chrysanthemum made its way to the Western world where it is often placed on gravestones. What a turn of events!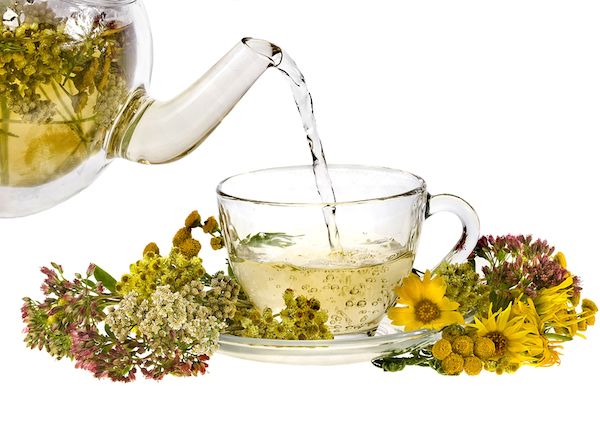 With an origin as rich as Chrysanthemums, it is no wonder that it holds specific use and purpose with every different type. To be exact, there are 40 wild species and thousands of varieties of chrysanthemums. The varieties can differ in size, colours, the number of flowers per stem but all carry a distinct benefit for health and beauty.
There is no doubt that the vibrant colour brings beauty to life, however, there is more to itself than just a herbal tea with health benefits. For instance, combined with other herbs, chrysanthemum is also used to treat prostate cancer. To date, chrysanthemums have been used to cure chest pain, high blood pressure, diabetes and many more. Simply because consuming chrysanthemums may increase blood flow to the heart and sensitivity to insulin.
Have we given you enough reasons to consume more chrysanthemums tea? If you are thinking twice, consider the fact that the presence of chrysanthemums helps reduce air pollution at home. If you do not like it as a tea or medicine, displaying a bouquet of chrysanthemums will definitely bring fresh air to your atmosphere.
To add up the benefits, you may even consider the beautiful chrysanthemum flowers as a gift to your loved ones. This month, we present you some of our best chrysanthemum collections starting from IDR 485.000! Visit our online store to see 5 of our chrysanthemum bouquets: 'Always in Happiness', 'Crimson Youth', 'Pure Wishes', 'The Goddess' and 'Tiny Fantasy'.